Resilience is a behavioral challenge more than a technical one. Crash Courses are quick (20-50 minutes), customized, remotely-delivered training sessions that accelerate you & your team's resilience-mindset.
The purpose of a CrashCourse is to shift common habits away from risky behaviors that lead to preventable incidents, like financial loss, identity theft, fraud, social-engineering, human errors & crimes that compromise productivity, reputation & bottom line.
CrashCourses also always include Privacy & Compliance requirements specific to your organization & industry, tailored to your culture, size, scope & level of complexity.
A brief call to introduce ourselves & plan is all it takes to get started: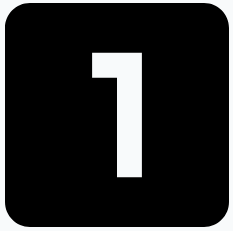 Make It Quick
20 or 50-minute sessions are calendar-friendly.
Make It Stick
Relevant, entertaining & memorable.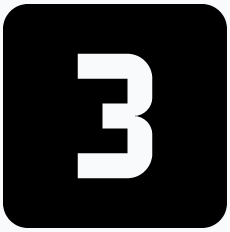 Less Is More
1-2 sessions per year help keep teams sharp.
Use the contact info down below to schedule a session for you & your team.
/CrisisPractice
For those who require something a little stronger than a CrashCourse, I offer CrisisPractice : table-top & live simulations with you & your team.
Simulations are powerful because they're low-stakes (won't actually interrupt your business), fast (can be done in as little as 20 minutes) & cheap compared to the alternative.
Practicing a crisis pro-actively is less stressful, less expensive & I daresay way more fun. It seems to make teams feel particularly united, too.
A fast, simple, yearly simulated interruption to your organization can be achieved in person, remotely or in any combination.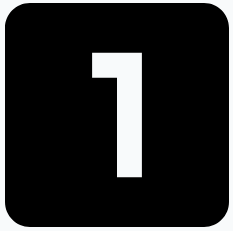 Table-Top & Live Exercises
Find out how well your team understands their roles & key success factors in a crisis that impacts regular operations.
Refine Your Team's Knowledge & Preparedness
Quick debriefing shares insights you can put to use now.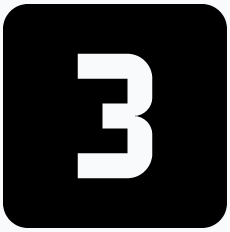 Fast & Regular
Sims are fast & memorable enough to ensure you & your team look forward to them once or twice each year.
Use the contact info below to schedule a session for you & your team.